From fall 2022 to spring 2023, we know parents everywhere (including ourselves) experienced firsthand and saw unprecedented RSV cases, inundated hospitals with hours-long waits, children's medicine shortages, and everything in between.
This year's season of sickness has taken a toll on everyone, and we don't want you to suffer in silence. Our inaugural State of Snot report gives parents a voice so they can be seen and supported by people who are also in this crazy world of parenting while helping us advocate for change that matters most.
Working parents need more support & understanding
70% of working parents had to take 3 or more days off to care for their sick child during sick season.
22% of working parents said they left their job due to the overwhelm of caring for their sick child.
20% of working parents reported they were fired for taking too many sick days to care for themselves or their children.
18% of working parents said they had to leave their job due to lack of childcare.
Finances weigh heavily on parents during sick season
More than half of our parents surveyed reported they've been impacted financially by their child's medical bills.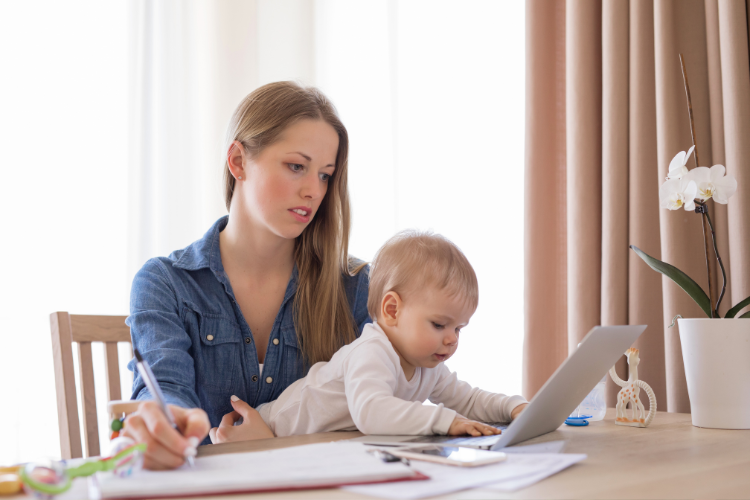 1,700 parents shared their child was hospitalized due to an illness
The average amount of time their child was hospitalized for was 4 - 7 days
40% of parents spent more than $2,500 out-of-pocket on their child's medical expense
Balancing personal and professional responsibilities is more challenging during sick season
8 out of 10 parents shared their mental health suffered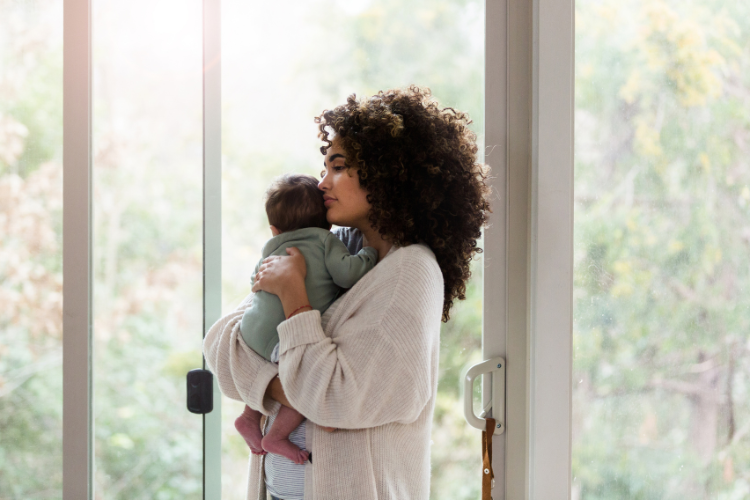 60% of parents said they felt burnt out or overwhelmed trying to manage their careers.
54% of parents stated they were overwhelmed with household responsibilities and felt behind on everything.
5-6 hours was the average amount of hours parents reported sleeping a night when their kids were sick, 2 hours less than when they were healthy.
Relationships remain healthy and stable
40% of parents feel supported by their spouses, family, and friends during sick season.
32% of parents reported that caring for their children together made their relationship stronger.
The top four most common child illnesses from September 2022 to March 2023
Common Cold
Flu
COVID
RSV
He's been hospitalized several times for rhinovirus, twice for norovirus which one of those times turned into viral hep, and once for aspiration pneumonia which landed him in the PICU intubated and on a vent.