Technology Meets Tenderness
Survive the snottier side of life with the NozeBot
Seamlessly blending pediatrician expertise with advanced technology to provide gentle care, the NozeBot supports moms as they face the snottier side of life, bridging the gap between health care and home to give your baby instant relief from nasal congestion.
Happy babies, happy moms with Dr. Noze Best
Real world solutions for your real life
Mom, breathe a sigh of relief...
Every mom knows the struggle of watching their baby struggle to breathe through a stuffy nose. The sleepless nights, the endless issues, and the feeling of helplessness.

Driven by this universal challenge faced by moms everywhere, Dr. Steven Goudy, a pediatric ENT and father of three, poured his expertise into the problem.

Enter the NozeBot: inspired by love, backed by science, designed to give moms the peace of mind they deserve and babies the relief they so desperately need.

Discover how one small device is supporting thousands of moms.
Let's breathe easy together
Modern infant health care that builds a better world for babies, moms, and Mother Earth
Led by Dr. Steven Goudy, a top pediatric ENT, we saw the struggles moms experience with baby nasal congestion and the subpar solutions available so we decided to do better. That's how the NozeBot was created, designed to help your baby breathe freely, keep them safe from infections, and give you peace of mind.

And when you choose us, you're also supporting a bigger cause. We give a portion of all proceeds to the National Down Syndrome Congress and organizations dedicated to improving the lives of those with Down syndrome.

Children with Down syndrome often live with nasal issues, and their needs inspired the creation of NozeBot.

For us, it's all about supporting each other and making things better for moms and families everywhere so we can all breathe easy together.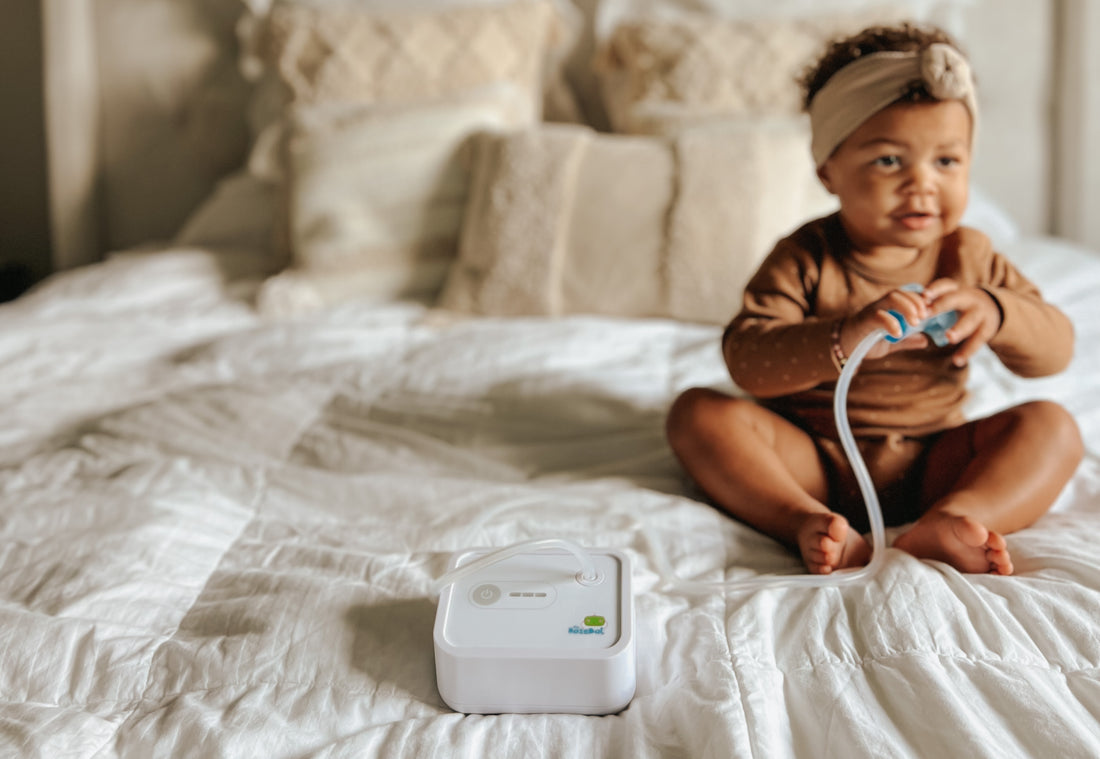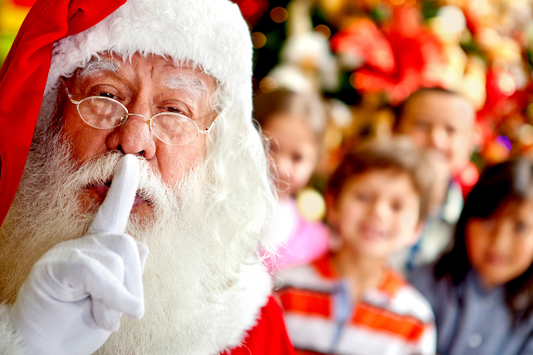 Holidays can be merry and bright, but for a child with ASD they can be overwhelming and unpredictable. The changes in environments and routines...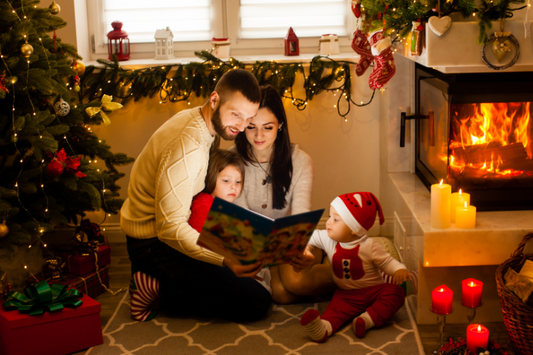 Whether you're looking for tales of friendship, adventure, or the magic of Santa Claus, here are 10 children's books that are perfect for a...
Cooler weather often means more time inside or days at home sick. So get creative and have fun with these seven sensory activities to...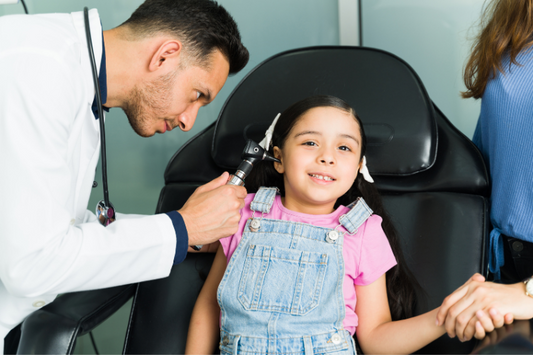 After an infection, expect some fluid to remain in the middle ear. Let's talk about why fluid gets trapped and when to seek help...
We often try home remedies to clean or itch our inner ears. Many of these makeshift solutions end up causing more damage. Let's talk about...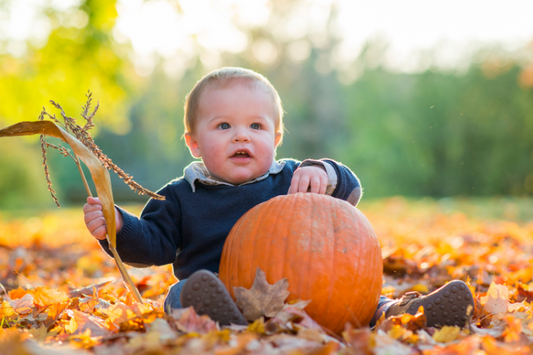 While your little one may not fully grasp the significance of the day, creating special moments can be a cherished tradition for years to...
Finding empowerment while trying to raise a child with ASD can be challenging. This article will discuss ways that the parents can empower themselves...
World Kindness Day is celebrated on November 13th and an important reminder of how truly impactful teaching kindness to children from a young age...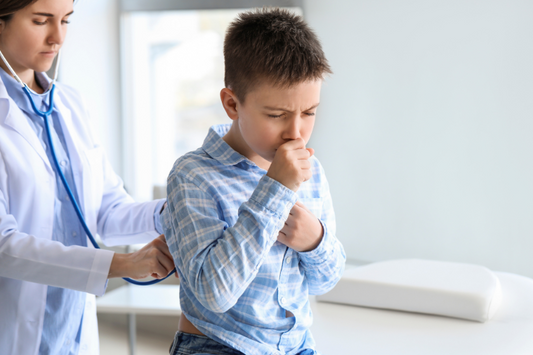 Respiratory syncytial virus (RSV) can cause severe acute illness and lingering coughing and wheezing. Here's what parents need to know about the long-term impacts...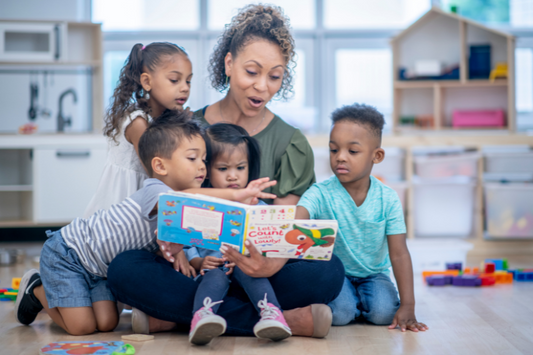 Our kids pick up many things from daycare such as new friends, phrases, and unfortunately, germs. Learn how to minimize the spread of viruses and...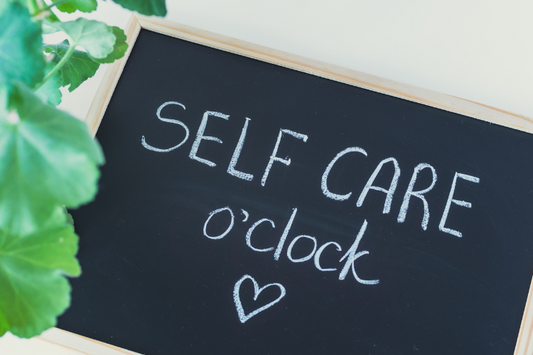 Parents of children with Autism Spectrum Disorder (ASD) carry a significant high level of stress. Self-care may seem unattainable, however, several studies have shown...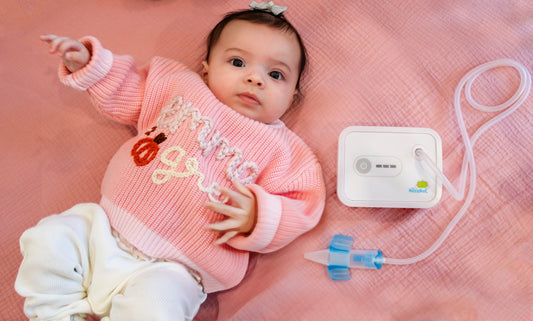 Our Dr. Noze Best Newborn Nosepiece has officially arrived for extra little noses! Today we're sharing everything parents need to know about about our...
From the blog
Discover support and advice for you and your baby from some of our favorite experts in children's (and mama's!) health and wellness.
Read more