Making your world a little easier
Helping moms and babies breathe easy every day
When you can access real solutions and support for
your child's health you can focus on what really matters — creating the life you want for them, full of comfort, care, and connection.
What we believe in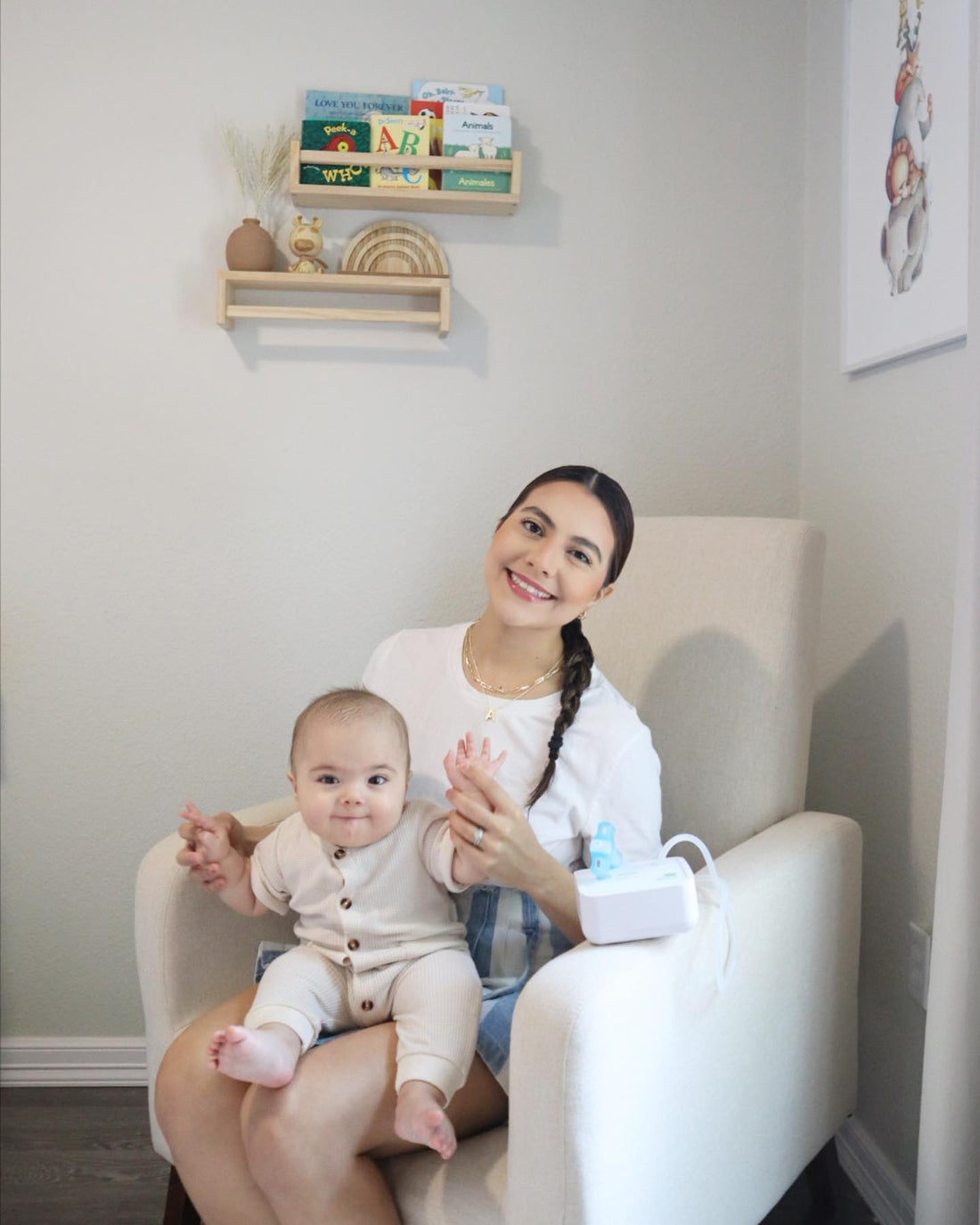 Supporting modern moms as you create an incredible life for your family
There's no one way to be a mom and we're dedicated to building a world where mom's are supported to improve their lives and their families lives, whether they care for their babies at home, are building a business, climbing the corporate ladder... or even doing all three at once. However you're raising your little ones, we're here to help you access high-quality healthcare at home.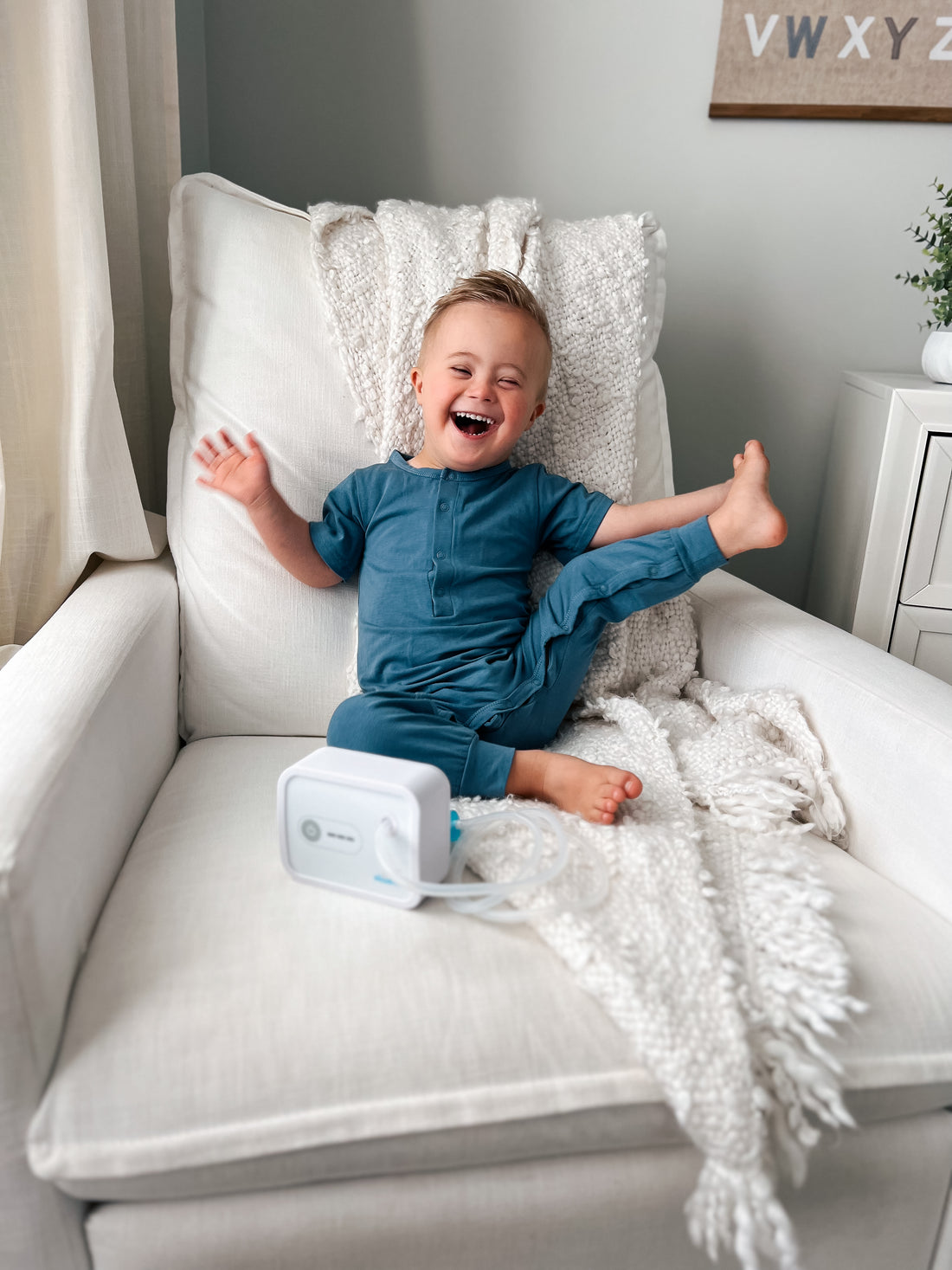 Everyone deserves the very best healthcare
Everyone deserves equal access to opportunities. Our support of fellow moms and their families in the Down syndrome community is just one way we fiercely stand up and advocate for a world where everyone can access those same opportunities through fundraising events, internships, and donating a portion of our sales.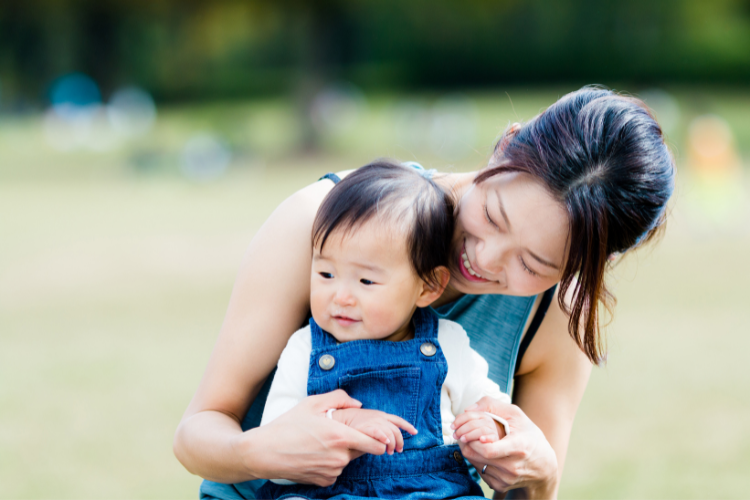 A healthier future for the planet and your little ones
Like you, we want a bright future for our children, so we're committed to making the planet a little better than when we found it for future generations. We're focusing on reducing our carbon footprint and minimizing our environmental impact through critical programs and partnerships so we can leave behind a world that helps all of our children thrive.